Main Offerings
NOVOCOMEDY
PRODUCING PRANKS MIGHT LOOK SIMPLE, BUT THE EXPERTISE REQUIRED TO PRODUCE GOOD PRANKS, THAT WORK, THAT MAKE EVERYONE LAUGH, IS NO EASY TASK. WE MADE ALL THE POSSIBLE MISTAKES WHEN WE STARTED BUT, AFTER 16 YEARS OF PRACTICE, WE CAN PROUDLY SAY THAT WE KNOW. AND WE CAN HELP YOU GET THERE TOO.
OUR MAIN OFFERINGS ARE
Licensing to broadcast our content 
With a catalogue of  over 100,000 clips, fully edited into short clips, segments or  22 minutes shows, are available and ready to be license out for broadcasting .Tailor made shows according to your need.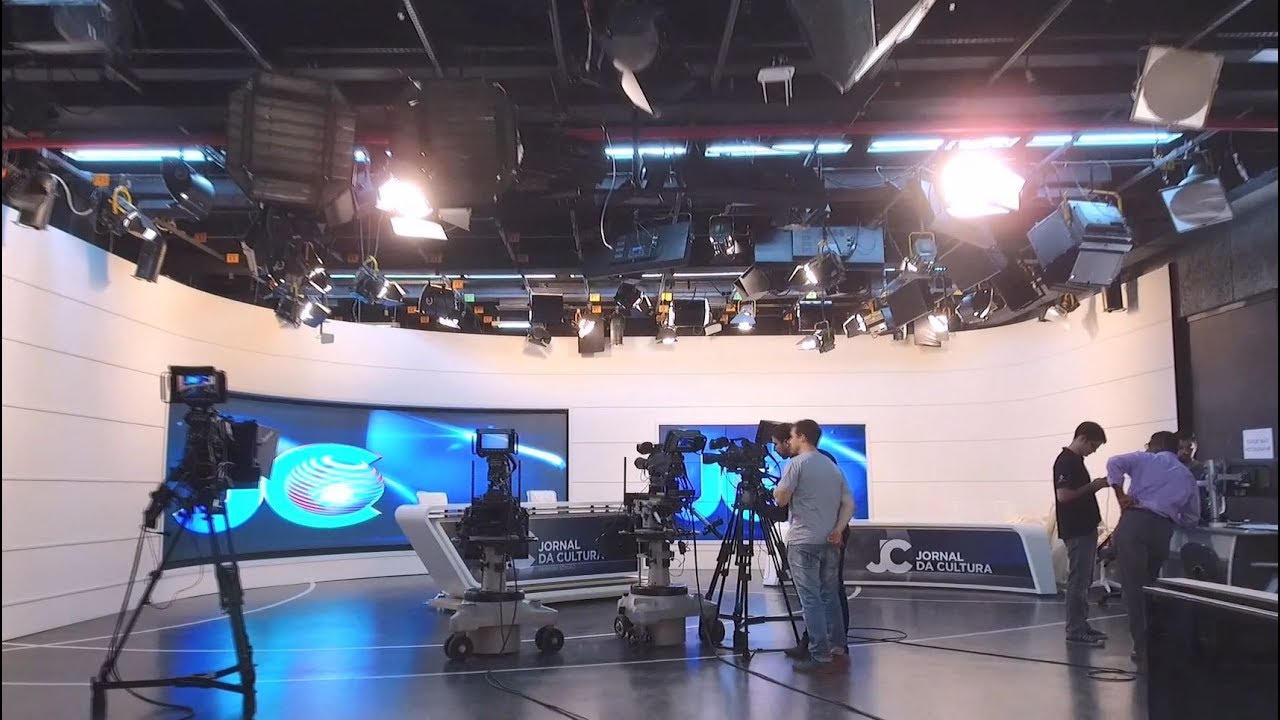 Licensing our content for you to edit to your need
Our library has a collection of over 100,000 clips for you to edit and compile your own shows according to your audience need.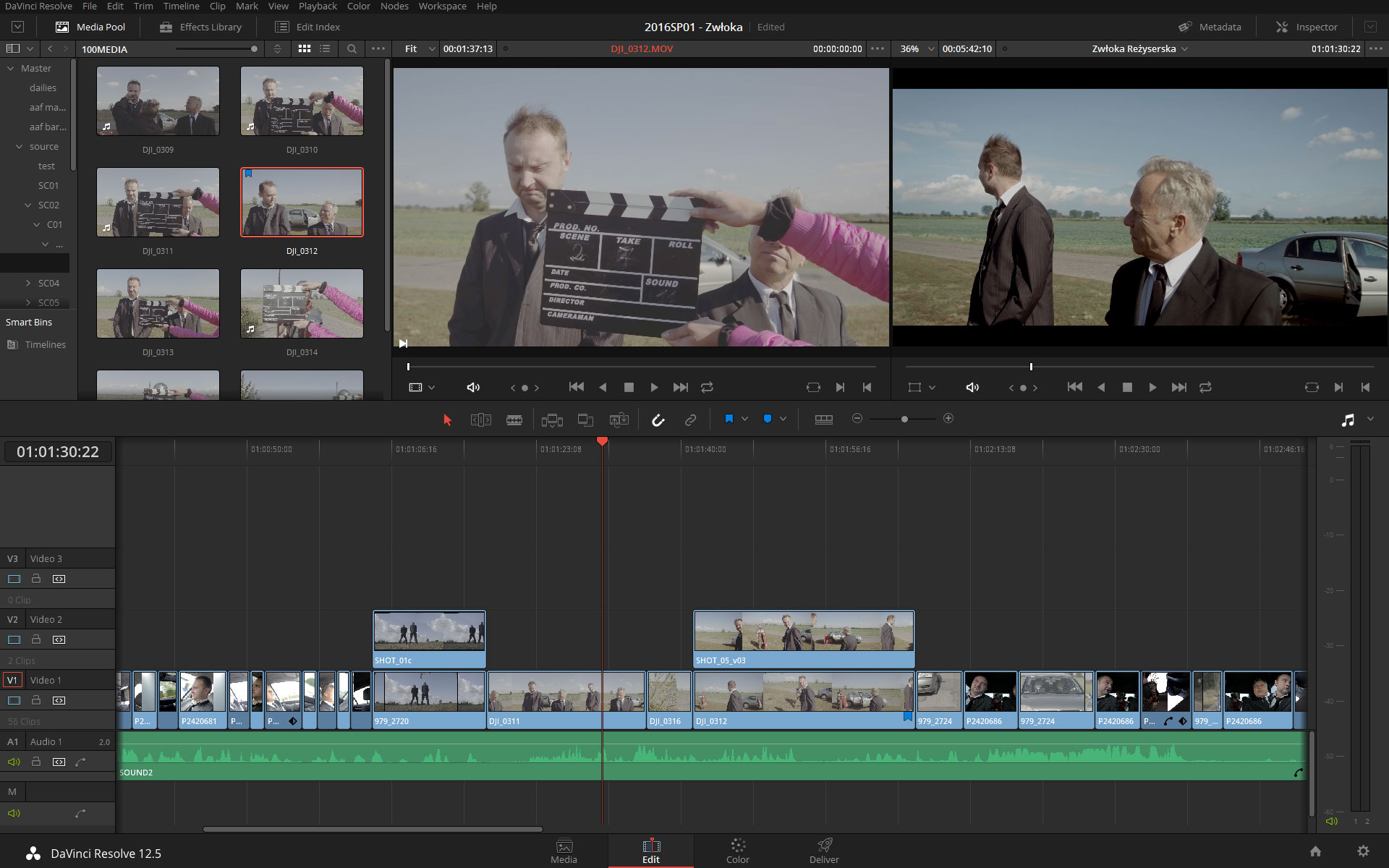 Production services
With our expertise and extensive years of working experience in this industry, NOVOCOMEDY will produce for you according to your audience need.