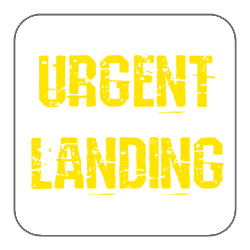 The X Prank Show - Season 1 : Urgent Landing !
"Ladies and Gentleman, this is your Captain speaking, please fasten your seat belts and prepare yourself for the most heart in your throat, stomach turning flight of your life!"
The X Prank Show is coming to a country near you ! Each season is dedicated to a crazy and daring series of pranks. Not for all audiences ! Season 1, Urgent Landing, features 30 celebrities from the Middle East being fooled into the belief that the plane they were on was going to crash ! Broadcast during Ramadan 2015, this show was a huge success, both on TV and online, reaching a total of 780 millions viewers ! Who's next ?